When I work 1:1 with an author, I become a part of their life. They are entrusting me with their story, which is a big deal. I mean, think about the vulnerability it takes to share the Thing You've Been Working On For Ages with a stranger whose job it is to edit it. No small feat.
This is why I only take on a limited number of clients per month — I want them to have my full focus and attention.
Over the past 15+ years of working as a freelance editor, I have refined my manuscript editing process. So what happens when you send over your manuscript? 
Enter Work and Head Space
First things first, I prepare my workspace.
Lots of writers and editors have little rituals or activities that they do in order to let their body and mind know that it's time to focus. Some like to get comfy on a favourite chair or pack their bags to head to a designated location.
For me, I need to start with a clean desk. Now, during the process that clean desk is going to become messy, but it needs to start clean. A notepad and pen at the ready, perhaps a cup of tea or coffee, certainly some water nearby…
Then, I set the tone with music. I can't listen to anything with words when I edit (too much competition!) so I'll select whatever instrumental playlist I'm in the mood for.
I then open up two blank documents: one that will become my Summary Comments doc, where I jot down notes on Big-Picture Items, and one for me to write notes to myself (these are things that I'll need to resolve/check before returning the manuscript back to my client).
Manuscript Edit
Once I have set the tone, I get to work. For structural edits (my personal fave and where my superpowers lie), I'll block off 2 weeks in my calendar. Does this mean I'm working on only this project for 2 solid weeks? No. I usually break down a certain number of pages per day, which typically looks like half-days. (The other half-day allows my brain to rest from intense editing for a bit, and this is where I usually fit in some other client work that uses other parts of my brain).
Assuming the topic of the manuscript isn't particularly heavy, the process is relatively smooth. In the event that the topic is heavy, I make sure to prioritize self-care and step away as I need to. I actually wrote a blog on the practice of self-care and setting boundaries during the writing process that is equally relevant to the editing process.
As I read through the manuscript, I'll be on the lookout for structural things to point out—reader knowledge, reader emotion, amount of details, order of information, character development, creative opportunities, dialogue, tense, voice….all those fun things. Anything I'm unsure of (because I hadn't yet read the entire document), I'll note with a REVIEW AFTER READ-THRU note to myself.
Once I've completed the manuscript, I then go right back to the beginning and read through every single comment I've made. Okay, actually, no, that's not correct. Once I've finished reading the manuscript, I put the project away and either take a break or start work for another client. The brain needs to rest, so while I'm distracting myself doing other things, I trust that information is floating around in my noggin', sorting itself out, so that when I return to it a day or two later, ideas connect more seamlessly.
So, after that much-needed break, I will then return to the beginning of the story. Why? Well, to ensure that the comment is still relevant, know that I have knowledge of what is to come in the book. This also allows me to pay extra attention to anything that may need to be further explained in the Summary Comments document.
After I review the manuscript a second time, I'll take all those notes I've been compiling and put together a Summary Comments document, breaking my comments down by theme/section (like character development, structure, readability, plot points, writing tips, and so on…_). I like to start off with the positive and share what I love about your story and what was done well and then move on to my suggestions for the edit.
Sending Back the First Revision
Now the moment the writer has been waiting for—the return of the first draft.
I advise authors to read the Summary Document fully first and let those words sit with them for a bit. Go for a walk or participate in a fun activity and let it sink in. After a week or so, they can return to the document. With a fresh mind, they are likely to be clear on which suggestions they resonate strongly with and which ones they don't. I tell my authors that all my suggestions are just that—suggestions—and, as creator of the work, it's up to them which editorial suggestions they implement. (This advice assumes we're working on the story prior to a publishing contract, where publishing editorial guidelines might factor in.)
Friendly reminder: This is their work, not mine. I will never take over their work. I may offer suggestions and examples to show how a piece of writing could be altered, but I will never lose the author's voice. It's my job to offer suggestions; it's their right to decide how and which ones to implement. At the end of the edit, the author should still recognize their work.
I will never* tell an author that their story is "awful," "terrible," or a "disaster," as I don't believe that kind of negative messaging helps anyone. Instead, I will point out where the story needs strengthening, what isn't moving the message forward, and where I think they should spend time focusing. (*Exception: I do not tolerate hate messages, racism, or messages of intolerance in any form.) If a story isn't quite ready for publication, I will state that; however, I'll also outline the steps I recommend to get said story up to publishing standards.
From here, it's time to open up that manuscript document and start revising but my work with the author isn't done… 
Check-Ins
When I work with writers of all levels, I schedule frequent check-ins, I provide support and advice, I provide educational opportunities if requested (to strengthen writing skills), and I often form relationships that last well beyond the length of the project itself.
My style is to ask a lot of questions. By using a more coach-like approach, the author becomes more engaged in the process. I've found this approach to be most helpful for writers looking to improve their storytelling and writing craft even beyond the manuscript edit.
If I suggest that the manuscript would benefit from a certain type of editing or additional editing, that is a recommendation 100% based on my experience. I will never suggest a service that isn't needed. Case in point: I make sure to find out whether an author wants to go the traditional publishing route or self-publish because it'll make a difference to the kind of editing I do. If an author is choosing to pitch to publishers, I'll encourage the author to focus heavily on structural/development editing to ensure their story is the strongest it can possibly be. I will not offer to copyedit the entire manuscript because, if their story is selected by a publisher, an in-house editor can provide that service at no cost to the author. I will, however, offer to copyedit the submission package.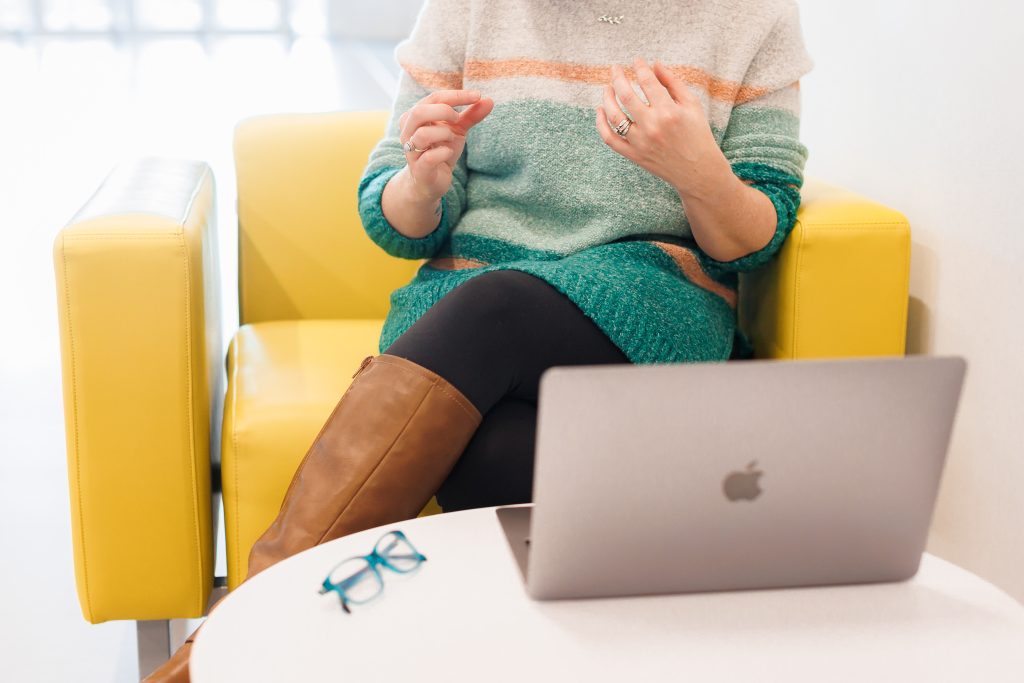 Next Steps
I'll guide you through the necessary editing stages that will strengthen and develop your story. This process looks completely different for everyone and can take anywhere from a couple of months to a couple of years! Some manuscripts need multiple edits or would benefit from different types of editing. To read more about these different types of editing, please click here.
Some authors, I recommend a second structural edit (some a third and a fourth, but we always take it one round at a time). Other authors benefit from ongoing coaching with me, to help implement edits.
Once an author has finished their edits, they can reach back out to me and we'll either proceed to the next level of editing (after structural, this would be copy/line editing, where we focus on the words) or we can start talking about publishing options. I can even help research specific publishers and help put together submission packages, if requested.
For some of my clients, this means we work together for years.
I'm On Your Team
It's hard to write a book, and I promise to never forget that. It's also hard to hand over your work to someone else and trust that they'll take care of it. I'm also an author, too, so I get how personal the writing process is. The author–editor relationship is one that should not be rushed into or mismatched. If I realize that I'm not the best editor for you, I'll do my best to either refer you to another editor or point you in the direction of where you can find experienced and skilled editors. A good editor will know other editors and have established relationships with them.
To the writers who do choose me: Thank you for trusting your words to me. I never take this honour lightly, and I promise to take care of them while they're in my care.
Whether you are pursuing a traditional publisher or venturing into the entrepreneurial space of self-publishing, I can help you put forward the best possible version of your story.