Write Your Memoir Live Class March 2022
[Video transcript available here]
Has writing your story been on your mind for a while, but you have no idea where to start?
Have you started to write your story many times over the years but can't seem to make any progress?
Have you only just now, after seeing this page, thought about writing your story?
I can help you reach your goal.
Whether you wish to see your book on a shelf of a local bookseller or you'd like to create a legacy project, writing your memoir is not easy. No matter what your ultimate goal is and regardless of whether you want to see it published, sharing your story involves many steps and emotions.
I encourage you to invest in yourself.
By signing up to my group course, you're saying yes to yourself. Studies have shown the power of accountability and how we humans reach our goals so much more when we enlist the help of others. You don't need me to cite sources on that (but I can if you want—just reach out!).
I can offer you a pretty solid formula that will help you write your memoir:
Peer support + Accountability + Writing Time + Industry Knowledge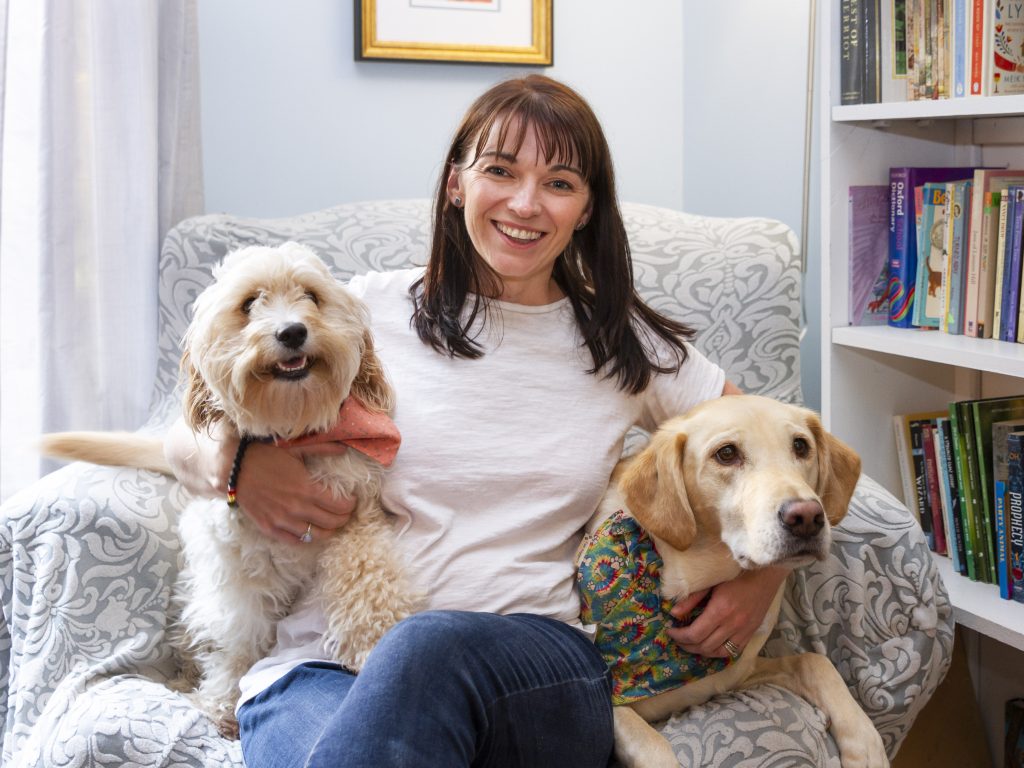 Here's how it works:
Starting in March 2022 (exact date and time TBD once participants sign up), we'll meet weekly for 75 minutes via Zoom using this alternating structure:
Week A: Group share/discussion, identifying challenges and successes (we must celebrate the wins!) and sharing resources, followed by me sharing my knowledge about a particular memoir-focused theme (examples noted below).
Week B: This will be our group silent write! We'll do a quick roundtable to identify what we each plan on working on before we turn off our cameras, mute our mic, and commit to working on our memoirs. We'll come back at the end of the time to check in (here's the accountability piece that is so so important!). During this time, I'll also be available for 1:1 coaching slots of 15 min/person, which participants can pre-book. 
Writing your story takes time.
This course is scheduled to take place weekly for three months. Yes, that's a big time commitment, but writing your story isn't something that can (or should) be rushed. You might find certain weeks where you overflow with creative juices (fantastic!), but there might be weeks where Life gets in the way and you aren't able to write a single word (that's okay—we plan for this).
On top of that, some memoirs will be an emotional process, and you'll want to navigate it in a way that is gentle and safe for yourself. You may need to take some extra space when writing certain components. 
I created a three-month structure to allow for these ebbs and flows in the creative process, but also to give you a deadline to work toward. Can I promise you'll have a complete manuscript after the 12 weeks are over? No. There is so much of this progress that depends on you and your writing pace and dedication.
What I can promise you is a structure.
At the end of the 12 weeks, you'll know:
What your memoir's focus is
What your memoir's message is
How to incorporate both your focus and your message into every chapter of your manuscript
What to include in your memoir
How to begin your memoir (you have options!)
How to treat the real people in your life as characters
Who you need to include in your story and who you can leave out
What details you are legally allowed to change
How to anticipate negative reactions from others (what if Uncle Tony doesn't like you writing about him?)
How to employ safeguards for writing emotional sections
What you can and cannot write about (and when you need to consult a lawyer)
Various ways of adding creative elements to your story
What to do after you complete your manuscript (imagining next steps)
I promise to make this a safe space.
I've worked with memoir writers for a while now, so I understand that some memoirs are more vulnerable than others. Please consider whether a group setting is the best environment for you if you are writing about trauma or anything that you may not be ready to share. I do offer 1:1 coaching if that may be a better approach for you.
In order to make this as safe a place as possible, each participant will sign a confidentiality contract prior to the course, noting that anything said in the class is private and will not leave the Zoom space. The group will decide, as a collective, whether sessions should be recorded and the decision must be unanimous and will be made in an anonymous manner.
Additionally, nobody will feel required to share specifics of their story in the class. If you'd like to speak in general terms ("I'm currently writing a difficult scene and find I'm stuck"; "I managed to draft three chapters this week"; "I'm having trouble writing dialogue for something that happened twenty years ago"), that is completely fine and you'll still receive value from the course. You only need to share what you feel comfortable.
At the end of the 12 weeks, you should not only have a solid understanding of your memoir's structure and content, but you'll also have benefited from a collective support system from others going through the same process as yourself.
COST: I'll be running the first session at a reduced cost of $1500/participant. After this first round, the price will increase to $1800/participant.
The next round of group memoir coaching won't happen until the fall of 2022, so if this looks like something you'd like to do, I encourage you to sign up for the March class.
Spaces are limited (I'm capping participants at 7) and I'm opening up spaces to those on my newsletter list first. To get on my newsletter and get first crack at a space in this exclusive class, where you can receive personal group and 1:1 support, sign up here.
You got this. I hope to see you soon.